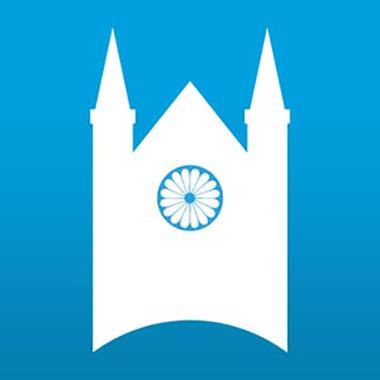 Evansville Christian Life Center is our Non-Profit of the Month
Now through December 31, 2017
People in Evansville struggle in poverty, causing negative effects in their lives and those around them.

The Evansville Christian Life Center was formed over 30 years ago to help those struggling in poverty. Their work has grown to include hundreds of area churches, businesses, and organizations, and thousands of individuals who join together as volunteers, donors, staff, and clients to fight poverty and strengthen families.
The Evansville Christian Life Center is dedicated to the restoration of people. and their mission is to make a life changing spiritual impact that will restore people to productive and independent living through Jesus Christ. By networking human and financial resources, their goal is to effectively meet the emotional, physical, and spiritual needs of families and individuals.
For more information visit their web-site at www.restoringpeople.com/about/
Link to video: https://vimeo.com/242307459