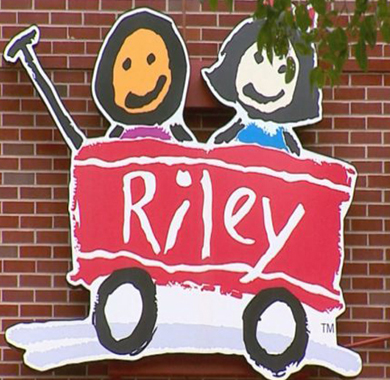 The 26th Annual Riley Walk-a-thon
February 24, 2018 9:00 AM - 11:00 AM
The 26th Annual Riley Walk
Presented by the Kiwanis Clubs of Southwestern Indiana, in partnership with Deaconess Riley Children's Services.
Saturday, February 24, 2018
Registration begins at 9 a.m.
Walk around the Mall begins at 10 a.m.
Lots of fun and excitement including the Old Dam Band performing in Cafe Court, face painting with the Rivercity Funsters, Star Wars characters and more!