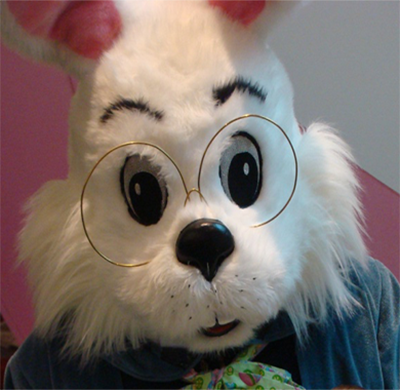 BREAKFAST WITH THE EASTER BUNNY!!!
March 24, 2018 8:30 AM - 9:30 AM
FREE TICKETS FOR CHILDREN 10 YEARS OLD AND UNDER!!!
Tickets available in the mall office
Monday - Friday
10am to 5pm (closed noon to 1pm for lunch)
Breakfast will include Chick-fil-a chicken minis and milk, performance by Studio D dancers, crafts and drawings for two Easter Basket giveaways.
Space is limited and tickets will be distributed through March 16th.