The Eastland Mall Social Media Network
Now through December 31, 2018
---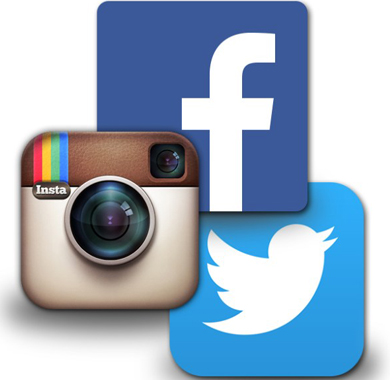 Have you ever found yourself in a conversation and someone tells you something about the mall you didn't know. And then they say something else you didn't know about the mall. Well, chances are your friends are members of the Eastland Mall Social Media Network.
If you want to be in the know about new store openings, great sales and promotions, mall events and more, then like Eastland Mall on Facebook and follow Eastland Mall on Twitter and Instagram.
Next time, it will be you that knows everything!