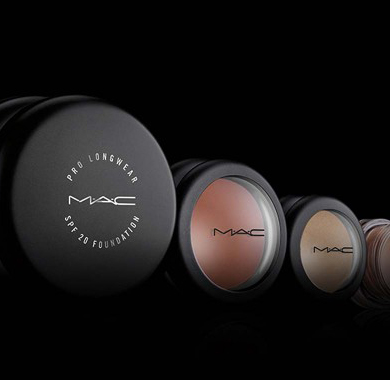 MEET MAC COSMETICS
Now through December 31, 2018
Everyday is an event when you visit the new MAC Cosmetics counter at Dillard's in Eastland Mall. Get more, save more and experience the MAC Cosmetics difference. With qualified staff and experts in the field, this truly would be a one of a kind shopping experience.
New releases occur every two weeks.
Just stop in or make an appointment today. Call them at 812-473-1583 ext. 5015.