27th Annual Riley Children's Walk
February 23, 2019 9:00 AM - 11:00 AM
|
Cafe Court
---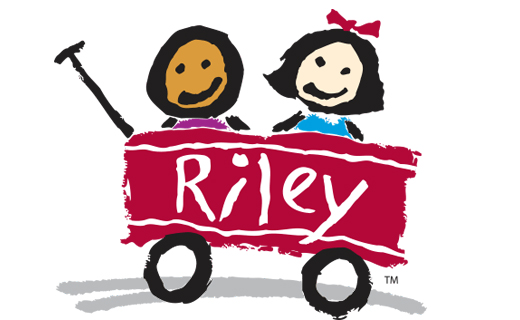 In recent years, the Kiwanis Clubs of the Southwind Division have raised more funds for Riley Children's Hospital than any other Kiwanis Division in the State of Indiana, totaling over $300,000. This is thanks in part to the great dedication of the Evansville community, parents and individuals impacted by Deaconess Riley Children's Services and Riley Children's Hospital.
The 27th Annual Riley Walk to benefit the Riley Children's Hospital is scheduled for Saturday, February 23, 2019 from 9 a.m. to 11 a.m. in Eastland Mall. Pre-event activities start in Cafe Court. Activities include face painting, Star Wars characters, the Old Damm Band and more!
To register for the event visit www.rileywalkathon.com.
Download Flyer >
Dillard's Kid's Day Fashion Show
April 13, 2019 2:00 PM - 4:00 PM | Dillard's
Please join us for our Kid's Day Fashion Show on Saturday, April 13th at 2pm! Want to model? Receiv...