PHOTO WITH SANTA + FREE GIFT
Now through December 24, 2018
|
JCPenney Court
---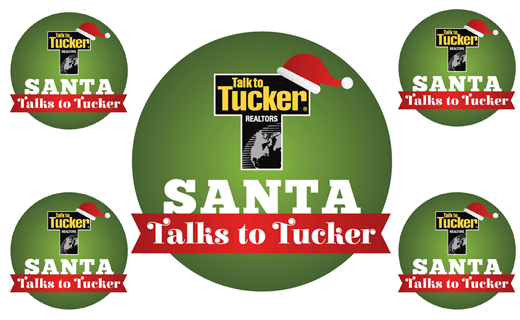 Visit Santa for photos and a free gift!

Santa will be available for photos and visits at his winter home, located in JCPenney Court.

Reservations available, but not required!

SANTA HOURS

MON-FRI: 11p - 8p (Break: 3p - 4p)

SAT: 10a - 9p (Break: 3p - 4p)

SUN: 12p - 6p (Break: 3p - 3:30p)

SUN (12/16): 11a - 7p (Break: 3p - 4p)

December 17 - 22

MON - SAT: 10a - 9p (Break: 3p - 4p)

SUN: (12/23) 10a - 9p (Break: 3p - 4p)

December 24 - Christmas Eve

9a - 5p (Break: 12p - 1p)

-----------------------------------------------------------------------------------------
* * MAKE YOUR RESERVATION & PURCHASE TODAY* *
-----------------------------------------------------------------------------------------

ALREADY PURCHASED YOUR PHOTOS?

Purchase additional prints, gifts and more at CELEBRATEYOURHOLIDAY.COM


The Dream Center - Non-Profit of the Month
Now through December 31, 2018
The Dream Center is our November Non-Profit of the Month! Their Mission: Dream Center believes th...
Eastland Mall's Give Back & Wrap Fundraiser for Non-Profit Organizations
December 14, 2018 through December 24, 2018
Selling products is not the only way to raise funds. Service based fundraisers like a gift wrap serv...