Tri-State Food Bank's 24 Carrot Challenge
Now through June 24, 2019
---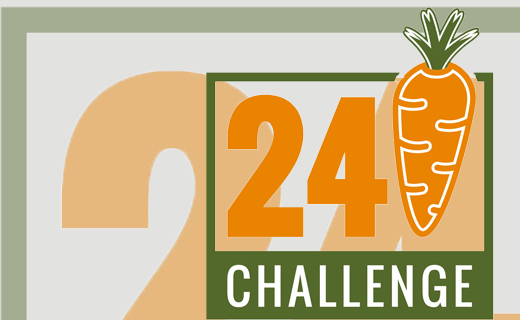 Join the Challenge!
Every Day, Tri-State Food Bank works to improve quality of life for our community's food insecure families and children by providing adequate food and nutrition.

As summer approaches, many children lose access to school nutrition programs. Help us raise awareness and needed funds through the 24 Carrot Challenge and ensure that the region's children have access to adequate food and nutrition throughout the summer!
Learn more about the 24 Carrot Challenge by clicking here!
Olympus Golf Cart Display
Now through June 30, 2019
New Local Source Brings a new kind of Business to the Tristate Area!!! Eastland Mall is proud to we...
Mayor's Traveling City Hall at the Mall
June 22, 2019 11:30 AM - 1:00 PM
Eastland Mall will host the June Mayor's Traveling City Hall meeting on Saturday, June 22, from 11:3...