Explore Ivy Tech Community College
July 27, 2019 10:00 AM - 2:00 PM
---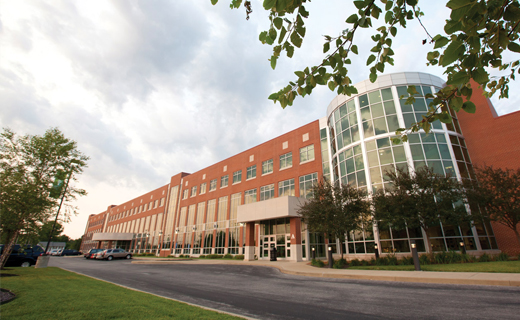 If you've been interested in learning more about Ivy Tech Community College but can't make it out to the campus, we've got you covered. Eastland Mall is proud to welcome Ivy Tech Community College to the mall on Saturday, July 27 from 10 a.m. to 2 p.m.
Each of the schools at Ivy Tech will have information and goodies on hand and be able to talk about the more than 50 programs that are available for study at Ivy Tech Evansville. They also will share the value of stackable degrees, where an individual can come and earn a certificate, technical certificate, and workforce certification, on their way to earning an Associate of Science or Associate of Applied Science degree; or just by itself. Ivy Tech's Workforce Alignment crew will be there with information about non-credit class offerings, if an individual just needs to learn some skills to get better in their current career. The Office of Admission will be there to allow individuals to learn more about applying to Ivy Tech – or apply on the spot!
Explore Ivy Tech will feature the following schools and departments:
To learn more about Ivy Tech Community College, visit IvyTech.edu.
Tri-State Food Bank's 24 Carrot Challenge
Now through June 24, 2019
Join the Challenge! Every Day, Tri-State Food Bank works to improve quality of life for our communit...
Olympus Golf Cart Display
Now through June 30, 2019
New Local Source Brings a new kind of Business to the Tristate Area!!! Eastland Mall is proud to we...