Mayor's Traveling City Hall at the Mall
June 22, 2019 11:30 AM - 1:00 PM
---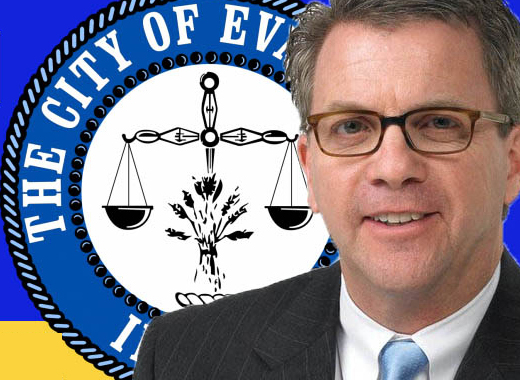 Eastland Mall will host the June Mayor's Traveling City Hall meeting on Saturday, June 22, from 11:30 a.m. to 1 p.m. in the JCPenney Court area. The meeting will feature a representative from the U.S. Census Bureau.

The public is encouraged to attend to learn about the importance of an accurate and complete census count, and the impact the census will have on future funding for the City of Evansville. The Census Bureau representative will also discuss job opportunities for the upcoming 2020 Census count.

During the meeting, the public can register to receive one of two $25 gift cards from various Eastland Mall retailers.

Evansville Mayor Lloyd Winnecke and city department heads will be available to talk one-on-one with city residents about any issue involving local government. The event is free and open to everyone.
Tri-State Food Bank's 24 Carrot Challenge
Now through June 24, 2019
Join the Challenge! Every Day, Tri-State Food Bank works to improve quality of life for our communit...
Olympus Golf Cart Display
Now through June 30, 2019
New Local Source Brings a new kind of Business to the Tristate Area!!! Eastland Mall is proud to we...