Public Education Foundation - July's Nonprofit of the Month
Now through July 31, 2019
---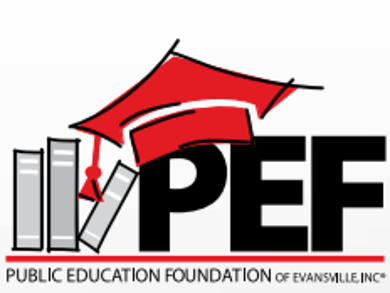 Eastland Mall is proud to recognize the Public Education Foundation of Evansville as our Nonprofit of the Month for July.
Public Education Foundation of Evansville, Inc.
PEF Vision: Students will be educated, engaged and ready to meet the challenges of the world.

PEF Mission: Inspiring and cultivating innovative education for all students.

Belief Statements:
High-quality public education is fundamental to the strength of our community.

All students deserve the best possible public education in order to realize their full potential.

PEF is a leader in student-centered innovation, driving unique and enriching educational opportunities for students in Southwestern Indiana.
For more information on their program, volunteer opportunities, donations, events and summer musical "Les Miserables" visit their web-site at
Learn More >
Explore Ivy Tech Community College
July 27, 2019 10:00 AM - 2:00 PM
If you've been interested in learning more about Ivy Tech Community College but can't make it out to...
Kids Zone Event - Make a Cool Nerf Target Board
August 10, 2019 11:00 AM - 12:00 PM | JCPenney
Come join us on August 10th from 11am to 12pm to build your own super cool Nerf target board at the ...