December 13, 2019 through December 24, 2019
|

Dillard's Wing
---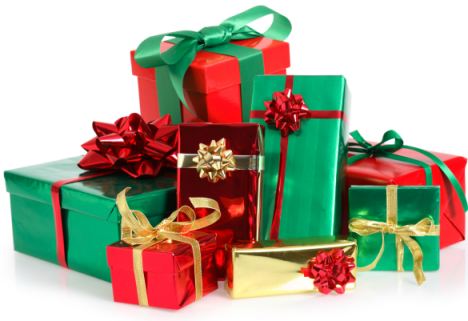 Selling products is not the only way to raise funds. Service based fundraisers like a gift wrap service can be a great way to provide a needed service to the community, build spirit within your group, and raise some cash along the way.
Running a gift wrap service fundraiser is fairly simple. You'll need supplies, volunteers, and a high traffic shopping location. Eastland Mall is here to provide you with the location.
If you are interested, please email Connie.Campbell@Macerich.com for details. Deadline to to receive information to participate is Friday, November 15th.