December 14, 2019 8:30 AM - 9:30 AM
---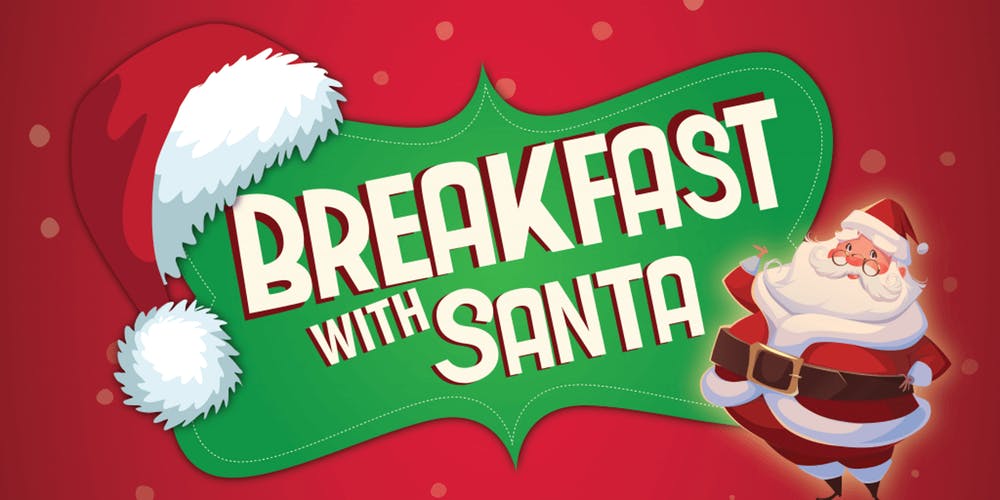 JOIN US FOR BREAKFAST WITH SANTA

Saturday, December 14th, 2019 in Cafe Court
8:30am - 9:30am


Children will enjoy breakfast from Chick-fil-A (meal ticket required - see below), write letters to Santa, make Christmas crafts and enter to win giveaways from GO! Games & Toys.

Meal tickets are free and available in the mall office Monday - Friday 10am to 5pm (closed noon to 1pm) through Tuesday, December 10th. The free ticket is for a (4) count chicken mini & milk and for children only.
Santa is sponsored by FC Tucker Emge Realtors
Learn More
Photos With Santa
Now through December 24, 2019
Santa, Sponsored by FC Tucker Emge Realtors, will be available for photos and visits at his holiday ...
Eastland Mall announces Evansville Christian Life Center as the December Nonprofit of the Month
Now through December 31, 2019
Story: People in Evansville struggle in poverty, causing negative effects in their lives and those a...