Share the Fun at Skillz VR
---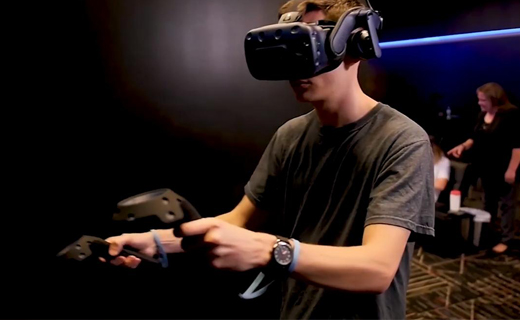 Skillz VR is a one of a kind gaming experience that is perfect for corporate events, birthday parties, and family outings. Special rates for large groups apply. For more information on what Skillz VR can offer you, call (812) 550-1414 or visit their store near Macy's. You can also look them up online at SkillzVR.com.
This place is equipped with Vive Pro stations, Driving Sims and even a Motion Sim all offering 100's of experiences to choose from!
February Nonprofit of the Month - Evansville African American Museum
Now through February 29, 2020
Representatives will be located on a booth in front of H&M on Saturday, February 15th from 12pm ...
Kids Zone Event - Create a Magical Guardian Door Ornament
March 14, 2020 11:00 AM - 12:00 PM | JCPenney
Take home some magic from a land far away at the JCPenney Kids Zone on March 14th from 11am to 12pm....