The Millions Meals Challenge Continues through October
Ongoing
|

Make Your Donation to Our Million Meals Challenge Online Today
---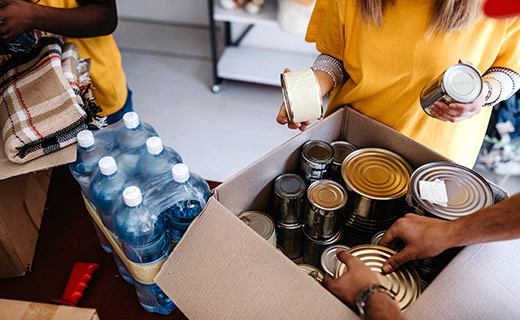 Eastland Mall is excited to announce that our Million Meals Challenge to benefit the Tri-State Food Bank has been extended through October. Thanks to the donations of many, we've raised over 22,000 meals as of the end of September. The Million Meals Challenge is a coast-to-coast effort by our ownership group, Macerich, to provide one million meals for those in need. Donations have been received through various Million Meals Challenge events, food drives, and monetary donation drives that took place at malls across the country. You can still donate and it's pretty quick and easy by Donating Online.
Thank you to everyone for your support.
The Eastland Mall Management Office.