Big Brothers Big Sisters 100 MENtors in 100 Days Campaign
January 23, 2021 12:00 PM - 4:00 PM
|

Booth in front of H&M
---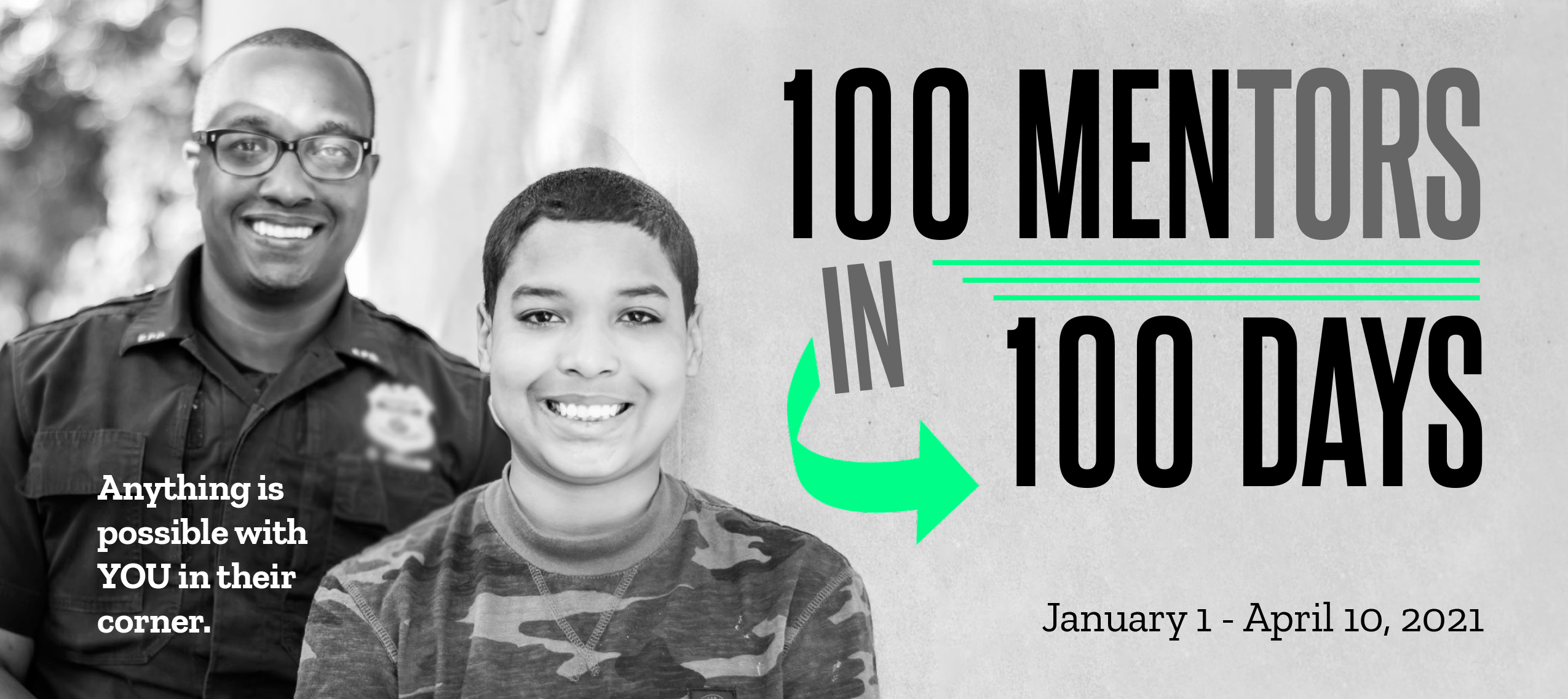 Representatives from Big Brothers and Big Sisters will be here on Saturday, January 23rd from 12pm to 4pm in front of H&M.
Big Brothers Big Sisters is kicking off their 100 MENtors in 100 DAYS campaign!
There are so many ways to be a part of this amazing organization!
Become A Big
Enroll A Child
Make A Gift
Program Participation
Events
TOGETHER, WE ARE DEFENDERS OF POTENTIAL.


mentoringkids.org

January Nonprofit of the Month - Big Brothers Big Sisters
Now through January 31, 2021
January is National Mentoring month and Eastland Mall is proud to announce Big Brothers Big Sisters ...