April Nonprofit of the Month - Granted
Now through April 30, 2021
---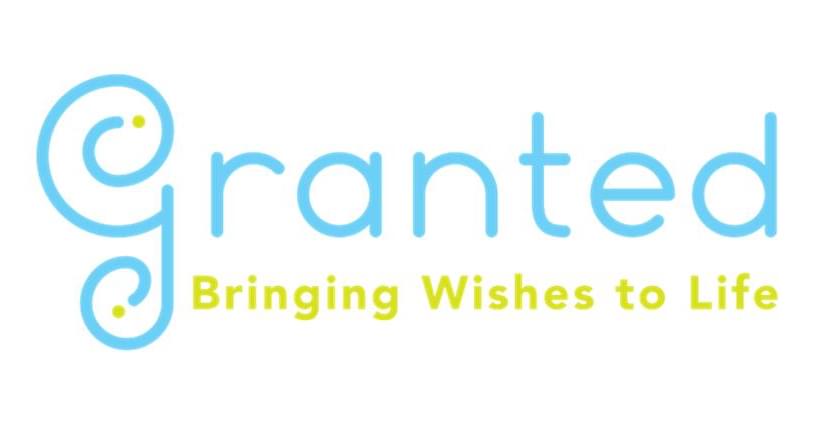 GRANTED is a community–based nonprofit located in Evansville, Indiana with a mission to grant once in a lifetime Wishes for local children aged 3 to 18 who have been diagnosed with life-threatening or terminal conditions.
Serving a population of over one million people, they work to make Wishes come true for children residing in the areas of Southern Indiana, Southern Illinois, and Western Kentucky.
The organization is not only dedicated to granting Wishes but also supporting the families long afterward through a variety of programs. With plenty of love, perseverance, and careful stewardship, they have proudly thrived and continuously granted Wishes to families in need for more than three decades and plan on continuing to do so for many more years to come!
Learn More