Eastland Mall's Nonprofit of the Month
---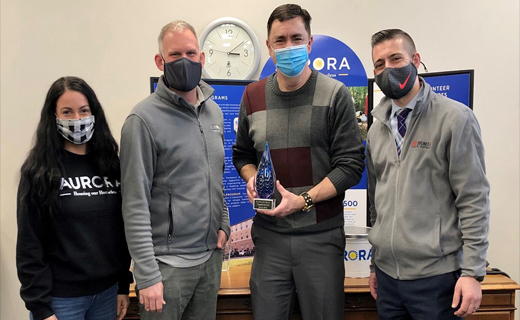 Since 2014, Eastland Mall has been recognizing the amazing work that nonprofit organizations have been doing in our community. The Eastland Mall Nonprofit of the Month program is designed to provide organizations with a specific benefit - an increase in awareness. Nonprofits of the Month gain extra exposure at a time when it's crucial to their organization. Whether it's promoting an upcoming event or highlighting a campaign or program that's key to the organization's mission, the Nonprofit of the Month program helps with high profile advertising and awareness messages.
Nonprofit of the Month recipients receive the following:
FREE advertising on the mall's digital message center (located at the main vehicular entrance to the mall off Green River Road). Recipients get two :08 messages with one recognizing them as Nonprofit of the Month and the other supporting an event or a mission for the organization.
FREE social media posts on the Eastland Mall Social Media Network, facebook, twitter and instagram.
FREE page on ShopEastlandMall.com
FREE opportunity to host a tabling event in the mall on any Saturday in the month that they are recognized from Noon to 4 p.m.
The Eastland Mall Nonprofit of the Month program is open to all qualifying 501C nonprofit organizations. To be considered for the Nonprofit of the Month, send an email to program coordinator Connie Campbell at connie.campbell@macerich.com and ask for an application.
Our 2021 Nonprofits of the Month:
January - Big Brother's, Big Sisters
February - Evansville African American Museum
March - Aurora
April - Granted
May - The Lampion Center
June - Cancer Pathways Midwest
July - USS LST Ship Memorial
August - Hangers
September - Evansville Association for the Blind
October - Holly's House
November - The Foundry
December - The Salvation Army