LAMPION CENTER IS OUR NONPROFIT OF THE MONTH
---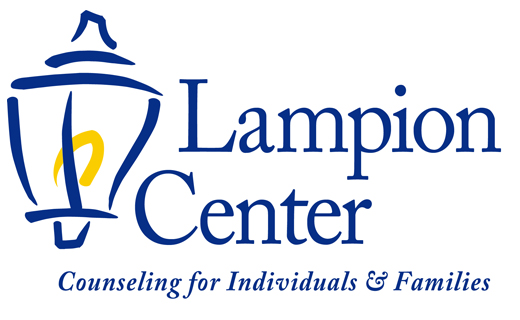 Continuing a monthly tradition that's been going on for seven years, Eastland Mall is happy to recognize Lampion Center as our Nonprofit of the Month for May. May is Mental Health Awareness Month and Lampion Center plays a big role in providing mental health counseling for residents of all ages in our community.
Lampion Center is a social service agency that leads with passion, knowledge and clinical expertise, bringing help and hope to children and families. Always leaning in with an ear to new possibilities, we engage in collaboration to move our community forward.

Lampion Center's clinical team provides exceptional therapy, family services, training, and outreach, prompting others in the community to continually seek out our help and expertise. As we push forward together, we help families in our community reach their full potential.

Lampion Center invests deeply in our team to assure we are ever-vigilant in emerging research and improving our skills so that we can work in an intentional and focused way to advocate for positive change. As we work to raise the level of excellence both within our own agency and with other providers and leaders in our community, we find an increased synergy that provides the potential for every child and adult to thrive.
Eastland Mall's Nonprofit of the Month
Ongoing
Since 2014, Eastland Mall has been recognizing the amazing work that nonprofit organizations have be...
Luvin' Mom Eastland Mall Style
Now through June 30, 2021
Mother's Day is right around the corner. Get some great Mother's Day gift ideas from Eastland Mall r...