June Nonprofit of the Month - Cancer Pathways Midwest
Now through June 30, 2021
---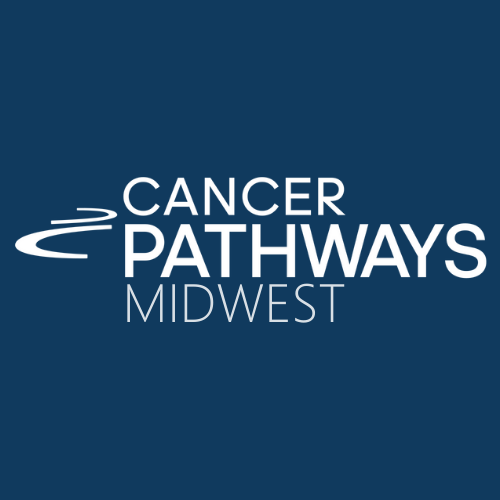 Eastland Mall is proud to announce Cancer Pathways Midwest as our June Nonprofit of the Month.
Their mission is to deliver individualized support and resources to anyone impacted by cancer. Programs are delivered by mental health professionals to reduce isolation, anxiety and cancer-distress.
This amazing organization's programs are offered to persons with cancer, their caregivers, family and friends free of charge.
Learn all they have to offer at cancerpathwaysmidwest.org
Eastland Mall's Nonprofit of the Month
Ongoing
Since 2014, Eastland Mall has been recognizing the amazing work that nonprofit organizations have be...
Luvin' Mom Eastland Mall Style
Now through June 30, 2021
Mother's Day is right around the corner. Get some great Mother's Day gift ideas from Eastland Mall r...