Holly's House is Eastland Mall's Nonprofit of the Month for October
Now through October 31, 2021
---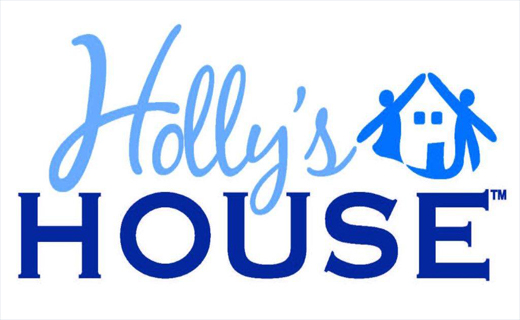 Eastland Mall is pleased to recognize Holly's House as our Nonprofit of the Month for October.
Holly's House is a non-residential child and adult advocacy center for victims of intimate crimes. It's a safe location where adult and child victims of intimate violence are interviewed and connected to community resources and services as needed. The agency is also active in the community to work toward the prevention of such crimes.

Holly's House exists to empower victims of intimate crimes and abuse by providing support, promoting justice, and preventing violence.

The mission is carried out by......
- Providing Support to ensure victims of intimate crime receive compassionate and high quality services as they heal, both physically and emotionally. Holly's House works closely with many community partners to help clients access counseling, medical care, and other advocacy services.
- Promoting Justice through our process for interviewing victims of intimate crimes. Holly's House provides a comforting and confidential environment for victims to report the crime. These conversations are recorded to ensure the investigative team of community partners has an accurate account of the victim's statement.
- Preventing Violence through community-based education and awareness activities that build knowledge about intimate crimes and skills for individuals to better protect themselves, as we work toward eliminating the occurrence of intimate crimes in our community.​

The Holly's House vision is to be a local leader in preventing intimate crime and supporting victims and their families, while bringing awareness to the community.

To learn more about the incredible history of Holly's House, visit their website www.hollyshouse.org.
Learn More
Eastland Mall's Nonprofit of the Month
Ongoing
Since 2014, Eastland Mall has been recognizing the amazing work that nonprofit organizations have be...