Now through June 30, 2022
---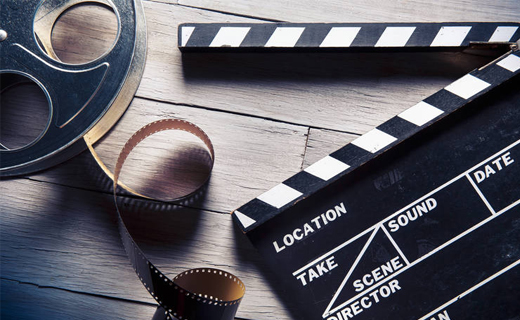 Eastland Mall has adopted QuikSpace, our new digital platform designed to make short-term leasing of retail space as easy and user-friendly as booking a vacation home, hotel room or apartment. The new platform, and its sophisticated tenant portal, offer one-click lease execution for short-term retail space (up to 12 months), an ability to rent storage and coming soon, intuitive tools for managing accounts, making payments, renewing leases and more. COMING SOON!!!! You will be able to check it out and see available space, take a virtual tour of the center and speak with someone about opportunities.
On Saturday, May 14 from 10 a.m. to 2 p.m., filming and photography will be taking place for this project in the common area of the mall and in some of the mall's available spaces. Because of filming, access to certain areas of the mall be limited for short amounts of time.
Eastland Mall's Nonprofit of the Month
Ongoing
Don't Hesitate! Nominate! Email Connie.Campbell@Macerich.com for our Nonprofit of the Month Nominati...
Short Cutts, A podcast about Eastland Mall
Ongoing
Welcome to Short Cutts, a podcast about Eastland Mall featuring conversations and interviews with pe...