August Nonprofit of the Month - Wesselman Woods
Now through August 31, 2022
---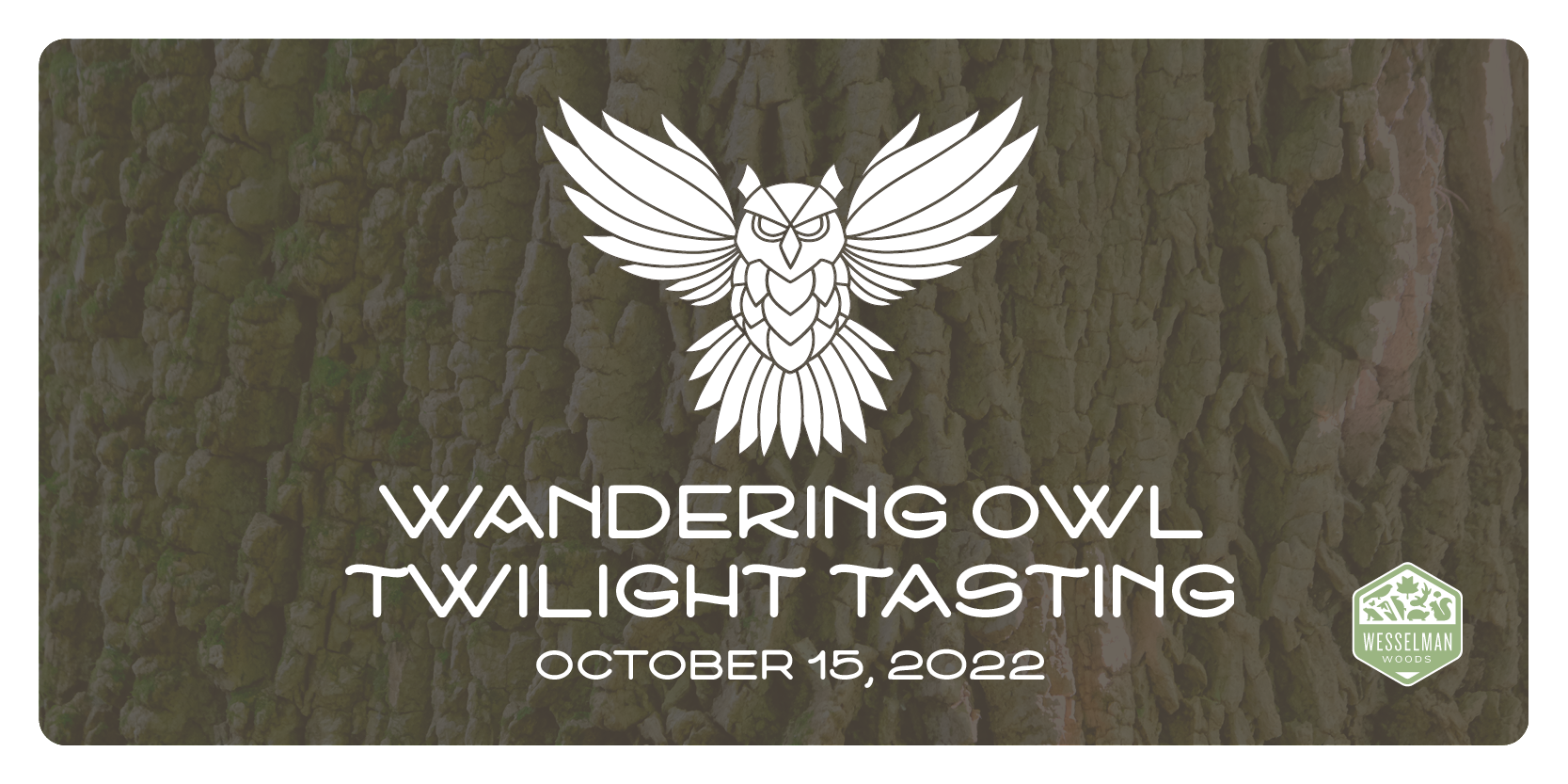 We are proud to recognize Wesselman Woods as our August Nonprofit of the Month!
WESSELMAN WOODS provides environmental education and outdoor recreation experiences designed to awaken the senses and enrich the lives of area residents and visitors. The mission of Wesselman Nature Society is to preserve and protect Wesselman Woods and Howell Wetlands for future generations through conservation, education, research, and to provide equal access to nature.
This plot of old-growth forest is the largest tract of virgin, old-growth forest within any city limits in the United States. As an Indiana Nature Preserve and National Natural Landmark, Wesselman Woods is a surviving remnant of Southern Indiana's original forests.
Visit their web-site for information on programs, activities, events, fundraising, donation and volunteer opportunities.
Learn More