December 4, 2022 10:00 AM - 12:00 PM
|

JCPenney Court
---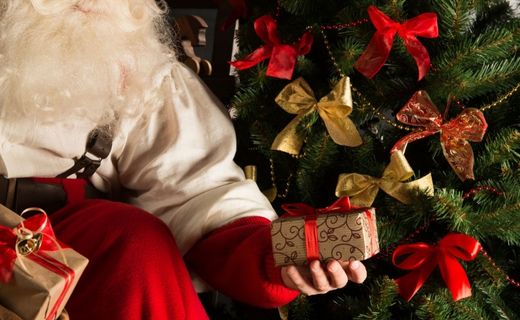 Eastland Mall, in partnership with Autism Evansville, is honored to host Santa Cares, a special sensory event for children on the autism spectrum and their families. Santa Cares is Sunday, December 4 from 10 a.m. to Noon at the Santa set in JCPenney Court. Families should enter the mall through Entrance D next to JCPenney on the east side of the mall.
Families can visit with Santa for FREE! And they will have the opportunity to purchase professional photo packages from our Cherry Hill Santa photo team.
Reservations are limited and are being made by family.
Call the mall office if you have any questions at (812) 477-7171.
Make Your Reservation Now
December Nonprofit of the Month - Building Blocks
Now through December 31, 2022
Building Blocks a non-profit child care resource and referral agency serving twenty-eight counties i...
Breakfast with Santa
December 10, 2022 9:00 AM - 10:00 AM
Join us for Breakfast with Santa on Saturday, December 10 from 9 a.m. to 10 a.m. Visit and take phot...