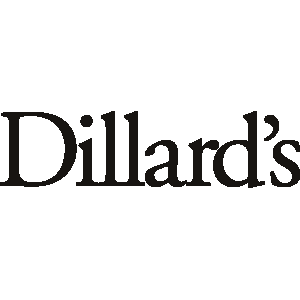 Dillard's
The Style of Your Life. Offers a broad selection of fashion and home merchandise, featuring products from both national and exclusive brand sources.
See full property >
Get Active with new Fashions from Dillard's
Valid from April 6, 2017 to April 30, 2017
Okay, so you've made the decision to jump into exercising. You are determined, but you also a little hesitant and a little nervous. It's all normal. Looking good is feeling good, right? Even looking good while exercising is important and that's where Dillard's active wear comes. You go to Dillard's for everything else right. Trust their great customer service and quality products to put you in the right outfit to get your new exercising routine off on the right foot. Active wear is located on the second floor of Dillard's. Can't wait? Okay, check their styles out online.
---