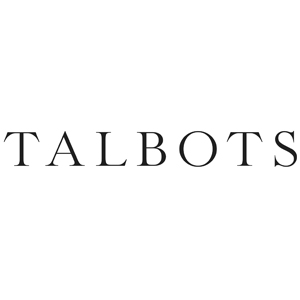 Talbots / Talbots Petites
Talbots is a leading retailer of classic apparel and accessories in a full range of Misses, Petite and Woman sizes. Since 1947, Talbots has been known for providing gracious service, personalized styling and a quality selection of timeless fashions with a modern twist.
See full property >
Holiday Trunk Show!
Valid on October 27, 2017 from 11:00 AM - 1:00 PM
TALBOTS HOLIDAY TRUNK SHOW October 27, 2017 11:00 AM - 1:00 PM Join us for a holiday Trunk Show on Friday, October 27th from 11am to 1pm. Special guest Barb Benesh from our Hingham, MA home office will host an exclusive showing of our newest, modern classic collection. For more information and RSVP call Talbots at (812) 473-7177.
---