---
Guest Services
Eastland Mall Guest Services:

(812) 477-7171
Questions?

Click here to chat or text us at (812) 465-2000.
Guest Services is located in the Management Office located on the mezzanine above food court. The Eastland Mall Management Office is open Monday through Friday from 10 a.m. to 5:00 p.m. closed from 12 p.m. to 1 p.m. for lunch.
To be directly connected to a store of your choice, you can call the Eastland Mall Shopping Line at (812) 477-4848.
Customers needing a complimentary wheel chair should contact Eastland Mall Security at (812) 455-9675.
Customers with Lost and Found questions should contact Eastland Mall Security at (812) 455-9675.
---
Shopper Amenities
The Eastland Mall Management Office offers the following services:

Mall Directories

Leasing Information

Mall Advertising & Event Hosting Information

Event Information

City of Evansville Visitor Information
Eastland Mall also boasts other amenities in the mall that make your shopping experience more enjoyable including:
The Children's Play Area

13 Coke Refreshment Units

2 Smart Carte Vending Areas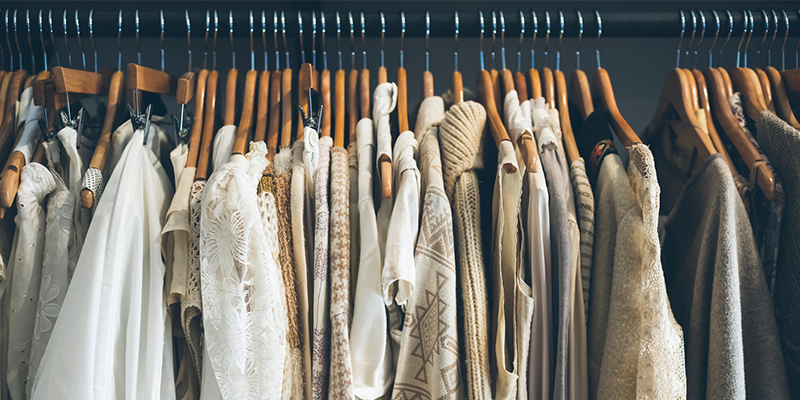 Get your Fashion Fix
From fresh new looks to classic styles, our stores have it all. Check out our directory to find your favorite stores, dining and more.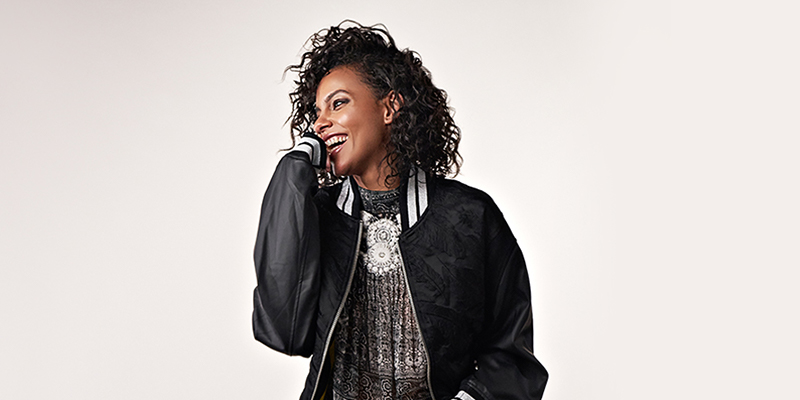 Find yourself a great deal
If you're looking to save big time on your favorite brands and the latest styles, you've come to the right place. Find the perfect sale for your style today.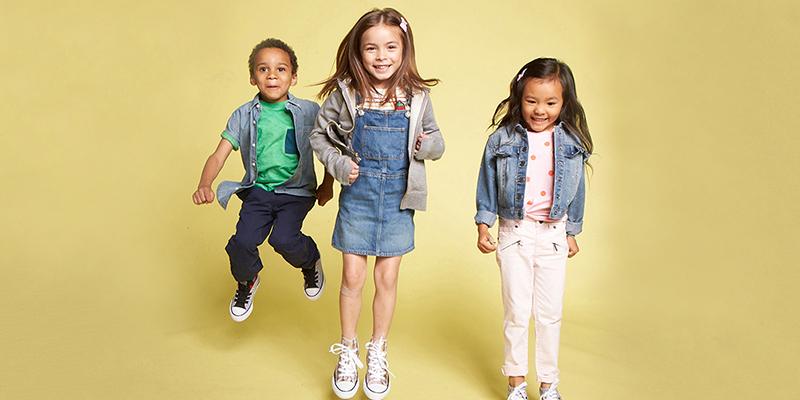 Make every trip an event
Great shopping and dining is just the beginning. Check out our list of events to find the perfect addition to your shopping expedition.