---
Welcome to Short Cutts, a podcast about Eastland Mall featuring conversations and interviews with people in our community, Eastland Mall business partners and people who make Eastland Mall what it is. Hosted by Sean Ferguson, the mall's marketing and specialty leasing manager, Short Cutts gives listeners insight to various community organizations in the area, the latest from Eastland Mall business partners and first hand knowledge of the managers who run your favorite stores in Eastland Mall. Click the links below to get caught up on all of our past episodes.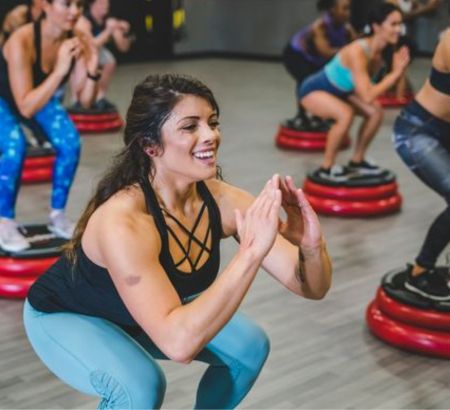 Season 4, Episode 20, Featuring Makenzie Hart, GM of Crunch Fitness
Crunch Fitness is Evansville's newest fitness club. Opening in late April, Crunch Fitness offers top of the line weight equipment, group fitness classes, tanning, saunas and more. Learn more in this conversation with Makenzie Hart, the general manager for Crunch Fitness.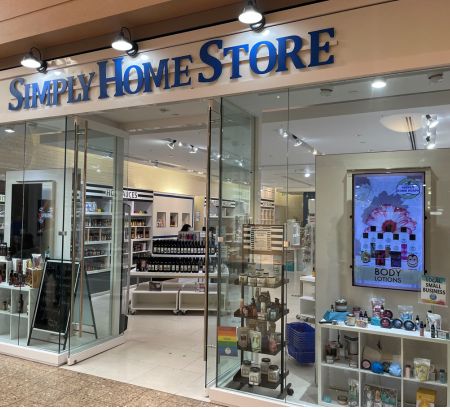 Season 4, Episode 19, Featuring Ami Grismore, the SM of The Simply Home Store
The Simply Home Store in Eastland Mall is a great place to pick up that unique gift idea. From barbecue sauces to homemade soaps, there is truly something for everyone at the Simply Home Store. Learn more about the Simply Home Store in this conversation with Ami Grismore, the store manager.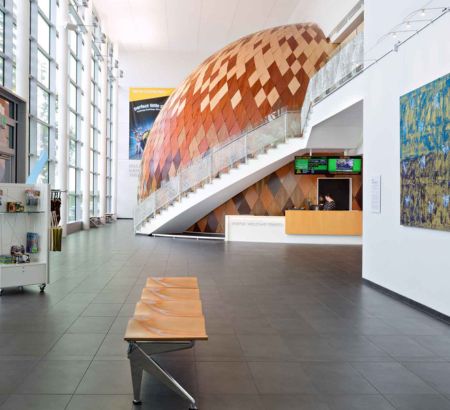 Season 4, Episode 18, Featuring Mary Bower with the Evansville Museum
The Evansville Museum of Arts, History and Science has a long standing history of its own in the Evansville Community. Eastland Mall recently recognized the Evansville Museum as our Nonprofit of the Month for July. Listen to this conversation with Mary Bower, the Executive Director of the Museum and learn all about what the museum has to offer.
---
---
---