Visit Us
Welcome to Evansville. Shop, Visit, Enjoy!
---
Hours
Please check with individual stores and restaurants for their current hours.
MONDAY: 10 AM - 8 PM
TUESDAY: 10 AM - 8 PM
WEDNESDAY: 10 AM - 8 PM
THURSDAY: 10 AM - 8 PM
FRIDAY: 10 AM - 9 PM
SATURDAY: 10 AM - 9 PM
SUNDAY: 12 PM - 6 PM
When You're Ready, We're Ready to Welcome You Back
We all need something to look forward to again. And nothing is more exciting than planning that next perfect getaway. The one that can't get there soon enough. Because the journey begins the moment we decide to go somewhere. Anywhere. It's time to feel that feeling once again. Let's get inspired. Let's save a date. Let's book a trip. And aim for the destination that will feel like no other.
We are proud to be a supporter of the Let's Go There campaign, joining the collective travel industry, including brands and organizations, from airlines to hotels and resorts, travel advisors, car rentals and theme parks, across every state and city in the U.S. to reignite America's sense of wanderlust. We are all working together to inspire your next great adventure and ensure your future trips are as comfortable as possible.
Let's Go There. When it's time for you, we'll be ready.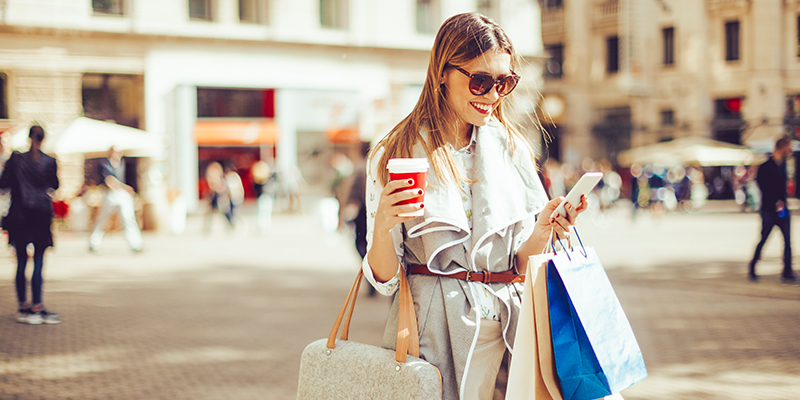 Guest Services/Mall Management Office
Eastland is proud to serve customer needs through Guest Services in the mall management office.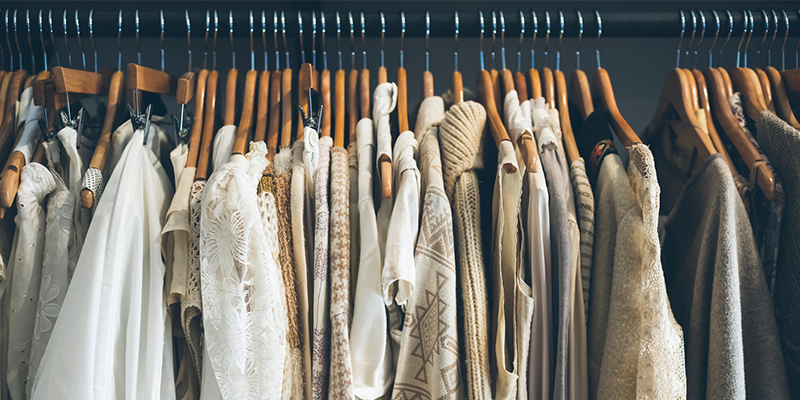 Shop Every Day
With Macy's, JCPenney, Dillards, Coach, Bath & Body Works, Forever 21 and over 100 retailers to choose from, you're sure to find what you need at Eastland Mall.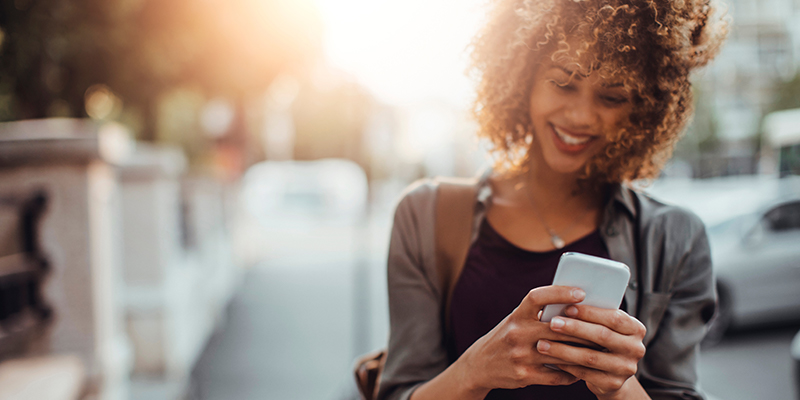 Text Our Concierge Team
Have questions? We have answers... Simply text our Guest Services team at (812) 465-2000, and we'll respond shortly!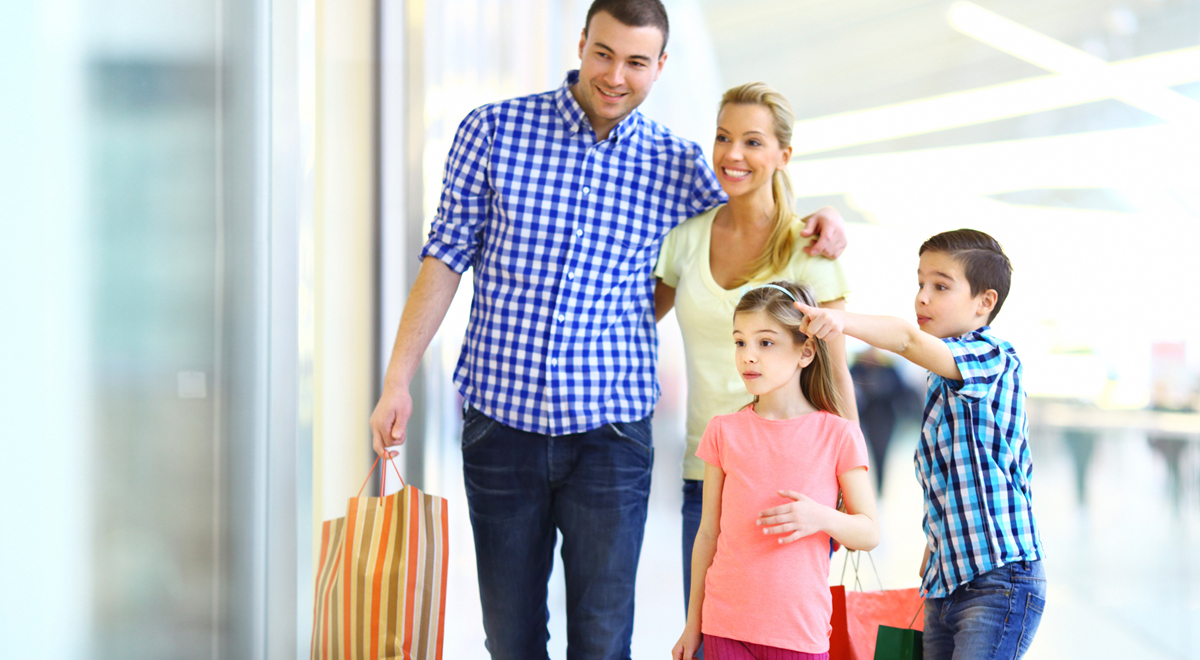 Events & Happenings
Great shopping and dining at Eastland Mall is just the beginning. Check out our list of events to find the perfect addition to your shopping expedition.
---
Come to Evansville, Shop, Visit, Enjoy
In addition to the great shopping at Eastland Mall, there is plenty to enjoy in Evansville, Indiana. You'll find family attractions, exciting nightlife, and the education and culture of seven themed museums.


Visit these great attractions:

For more information, download an Evansville Visitors Guide or call (800) 433-3025 to request a copy by mail.


Have Questions? Text Us:

(812) 465-2000