Visit Us
Welcome to Evansville. Shop, Visit, Enjoy!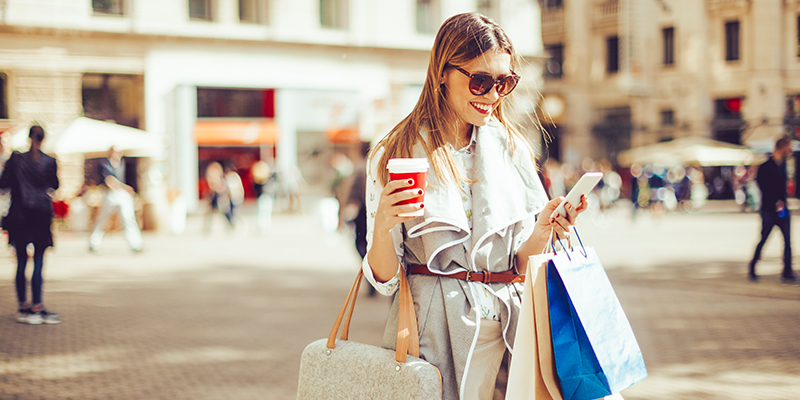 Guest Services/Mall Management Office
Eastland is proud to serve customer needs through Guest Services in the mall management office.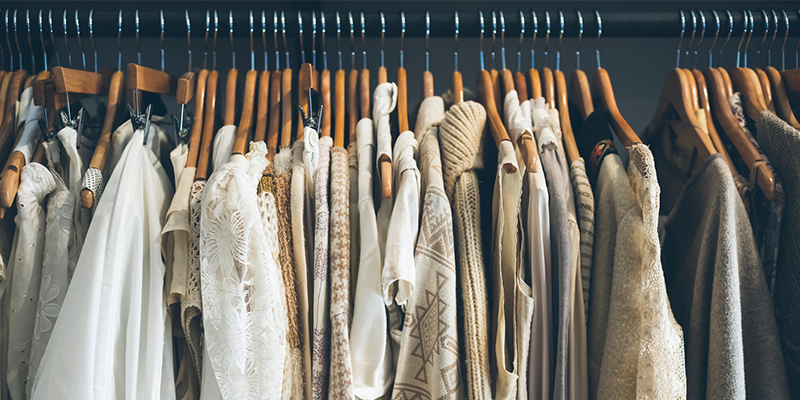 Shop Every Day
With Macy's, JCPenney, Dillards, Coach, Bath & Body Works, Forever 21 and over 100 retailers to choose from, you're sure to find what you need at Eastland Mall.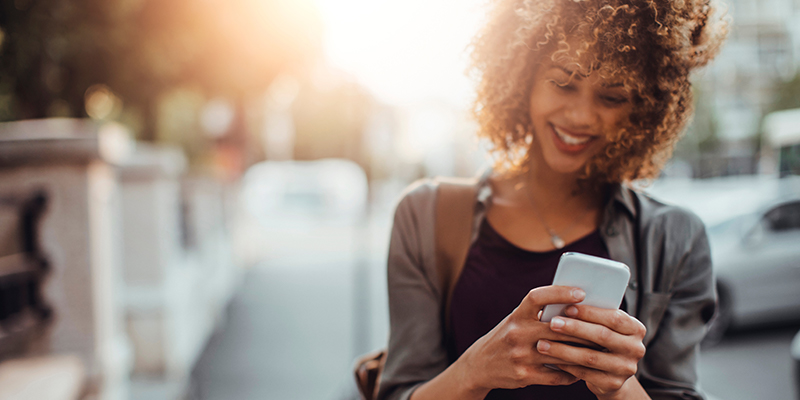 Text Our Concierge Team
Have questions? We have answers... Simply text our Guest Services team at (812) 465-2000, and we'll respond shortly!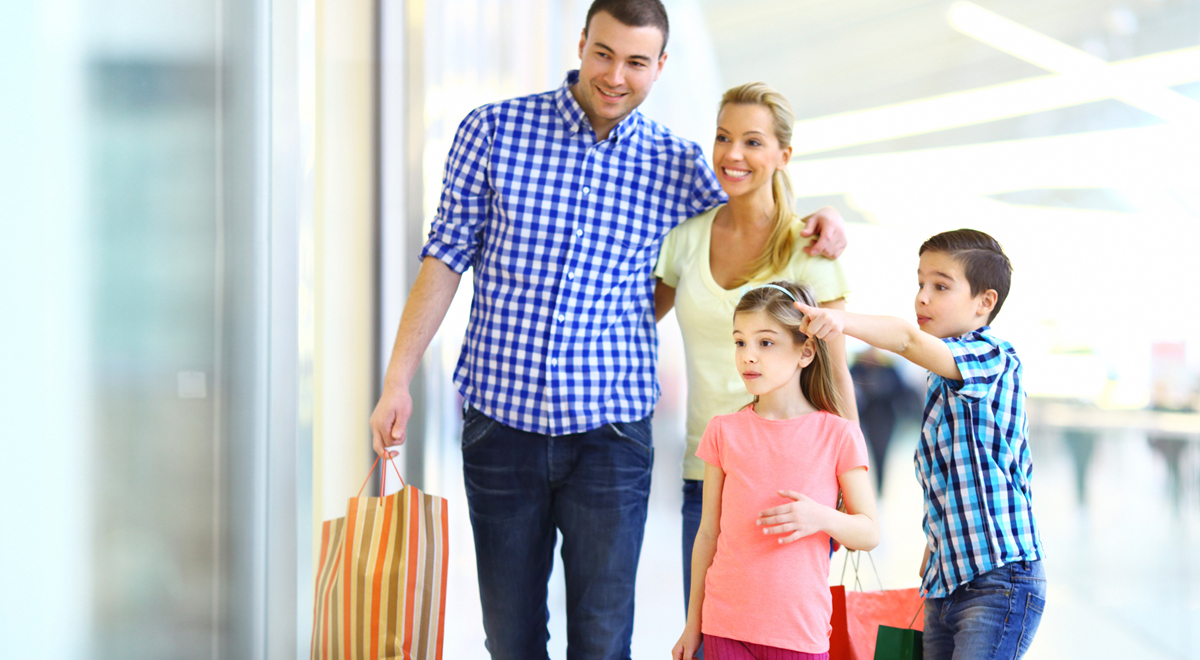 Events & Happenings
Great shopping and dining at Eastland Mall is just the beginning. Check out our list of events to find the perfect addition to your shopping expedition.
HAVE QUESTIONS? TEXT US: (812) 465-2000
Regular Hours
Individual store and restaurant hours may vary.
Monday: 10 AM - 8 PM
Tuesday: 10 AM - 8 PM
Wednesday: 10 AM - 8 PM
Thursday: 10 AM - 8 PM
Friday: 10 AM - 9 PM
Saturday: 10 AM - 9 PM
Sunday: 12 PM - 6 PM
See All Hours